7 Quick Tips to Boost Your Email Marketing Results
Posted on Tuesday, June 20, 2017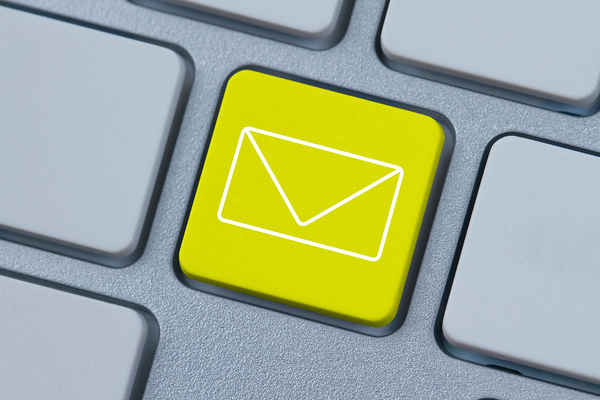 Before you launch your next campaign, do this.
Want to double the response on your email campaigns? Email marketing is easy to do, but hard to do well. Deliver a stronger email campaign with these tried and true tips.
Copy Matters
First and foremost, copy matters. Clear, fun, and concise copy, from the subject line to the last word, will get results. Every email you send out needs to be more than just a bunch of links and a copied press release. What makes this email crucial for your readers to open and read right now? The answer to that question should drive your copy. Give each email one clear action your audience should do, whether it is to click a link, call a rep, or book an appointment. Then, give the audience the tools to complete the desired action.
Segment Your Audience
If there is one thing to learn from social media, it is that the "shotgun" approach to marketing, where you send out millions of emails hoping for a thousand to click through, is a waste of time and energy. Segment your list. Figure out which of your customers are interested in what specifics you offer and cater to them in your emails.
Optimize Everything
How does your email look on your phone? How about your mom's phone? How about your mom's computer, since she cannot see HTML emails? Images, HTML, and other features are great and should be used, but think about every corner of your audience. Make sure everyone can read what you have to say.
Quality Control
Test every email you send out. Look at it on multiple types of screen, make sure the links are clickable and work, and that the fancier features load quickly and do not distract from your message. Tested emails get opened; untested emails get ignored.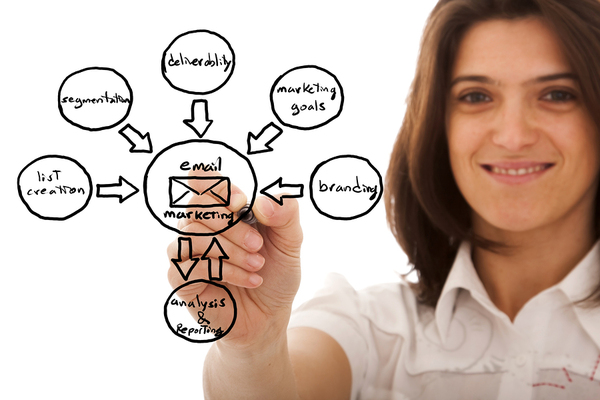 Smart email campaigns build on each other.
Consider Timing
If you are running an email campaign for the local movie theater, when do people most likely buy their tickets for date night? When are families most likely to think about buying tickets for the next big animated hit? Every industry has timing which should be considered, whether it is a rise and drop in business during the week, a spike during a season, or the end of the month rush.
Automate
Some marketing departments are slow to embrace automation. While robots cannot write your emails (or, at least, not all of your email), they can time emails to arrive at the right point in the day in a given time zone, help you run tests of features, ensure your emails are consistently formatted with the correct legal language and links every single time, and take on other tasks that let you focus on the personal touch your campaign needs.
Offer An Unsubscribe Link
Every email list with any activity is going to be a living, breathing thing, and part of the circle of life, in email marketing, is unsubscribing. Making it simple to both get on the list and opt out of the list whenever your customer wants is just good customer service. The ability to choose to listen makes your audience more likely to do so.
Every email campaign will be different. If you remember these seven tips that make emails worth reading, you will find you get a lot more response. If you are ready for a better email campaign, go with the experts and sign up for Metasend.