6 Tips to Grow Your Email List
Posted on Tuesday, July 25, 2017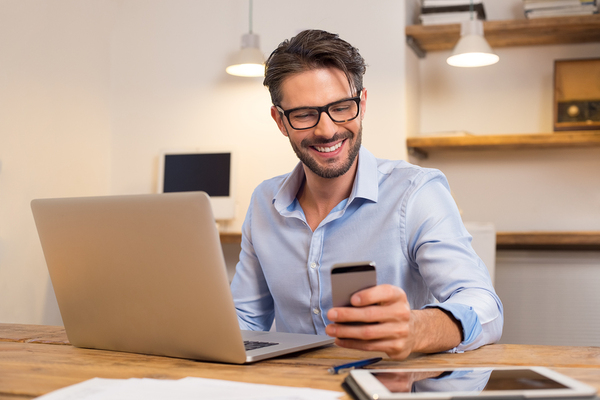 Your customers want to hear from you, and email can make it happen.
Once you decide to use email marketing, how do you grow your contact list? For email to be effective, you need to send only to the most interested audiences, and that means many lead generation strategies do not work. So, you need to be both creative and, more importantly, thoughtful. Try these strategies for email marketing that works.
Have Something To Say
Most fundamentally, for any email campaign, from a huge email blast to a narrowly targeted offer, to work, it needs to have something interesting to say. Concise, engaging content is the key to any successful campaign. Make sure the length of your content fits your message. If you are telling a segment that a product they love is 50 percent off, do you really need to say anything else?
Ask
It sounds obvious, but how often do you ask clients, customers, or people you meet on the job "Hey, would you like to sign up for our email list?" Train yourself to ask if they are interested. Contact past customers to ask if they would like to opt in to an email list. Of course, whenever a customer completes an interaction with you online, ask if he or she would like to join your email list.
Segment, Segment, Segment
The first step to powerful email marketing is to have lists of customers interested in specific ideas. One of the more powerful digital marketing tools is the ability to sort your customers and others subscribing to your email lists into very specific categories for maximum impact. Segment your list, and you will find it is far more effective. Do not forget to ask your customers about their interests. They will be more than happy to tell you, and you might gain some surprising insights.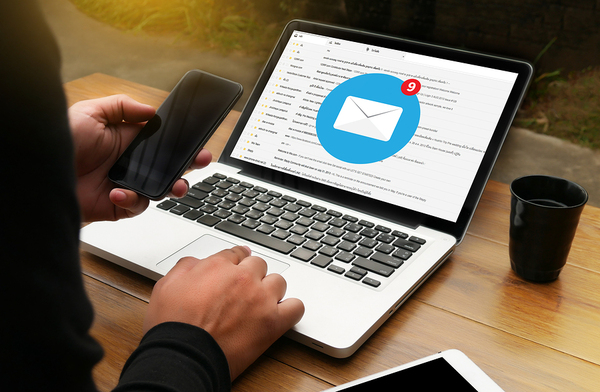 Email gets attention!
Give Every Opportunity To Opt-In
Emails that customers do not ask for do not get read. As you segment, create opportunities for customers to get the types of emails they want. Have a sign-up link so people can opt in to your email lists easily. Insert that link on your social media pages, your shopping cart, every page on your site, your email signature, and anywhere else that makes sense, leaving the door open for your audience to opt in from virtually anywhere.
Make Content "Forwardable"
Word of mouth is one of the most desirable ways to attract customers to your brand, so use this concept in your email marketing. For example, when sending out a coupon to loyal customers, include a note at the end along the lines of "Won't get a chance to use it? Send this coupon to a friend!" If you run a newsletter, include several share or forward links to enable your customers to send the full article on to their friends who might be interested in it.
Market Your List
That you are marketing a form of marketing seems odd, but really it is just part of the process. Run a contest where participants sign up for the email list to get a prize. Run a referral system where customers can get a discount that rises the more friends they sign up. Get your list out there and watch your referrals grow.
Email marketing is a powerful form of opt-in contact; done right, it can explode your growth. To get started with your email strategy, sign up for Metasend today.