Build Customer Loyalty with These 5 Email Tips
Posted on Tuesday, August 1, 2017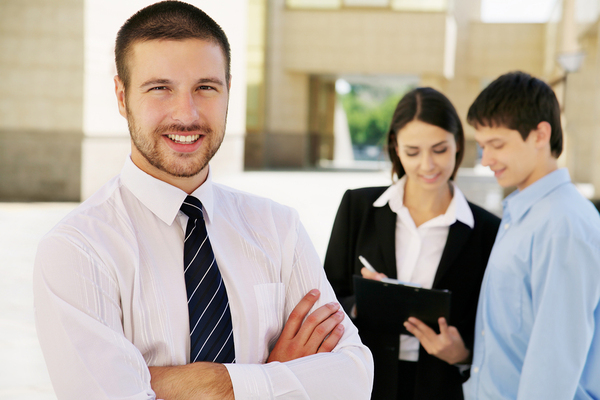 Email is an excellent way to ramp up customer loyalty.
Email can get you new customers, but can email improve existing customer loyalty? Yes, it absolutely can. Properly used, email campaigns can bring your customers closer to your business and you can learn how to better cater to them.
Here, then, are five tips to help you use email to build a loyal customer base.
Automate
To some degree, your email should be automated. There is ample opportunity to ease casual browsers into becoming loyal customers. For example, if somebody is browsing spec sheets or schedules, have a little button they can click to have that data emailed directly to their inbox. Look for ways to draw customer attention and have them come back to your website again and again.
Cater To Their "Type"
Some of your customers are frequent flyers, checking in every week. Others will pop up once or twice a month or maybe just once a year. Some will sample your whole range, while others will buy just one thing from you. Knowing who your customers are and how they approach your business is key to helping you build loyalty. Schedule your emails to these customers based on their timing and needs; a customer who always shows up during your yearly sale, for example, will appreciate an alert that sale is on the way. Tailor email campaigns to the different types of customers, and they will appreciate your email communications.
Where Are They In The Purchase Cycle?
If you think back to your personal shopping, you might remember that right after something you buy shows up at the door, an email arrives offering you a few ideas on how to use it. The purchase cycle is a useful guide to email and customer loyalty, from the first time they buy a product to the last time they use it. The same is true as they come back. After the first time your customers buy, they may appreciate an explanation of new features, or a guide to different products that interact with their purchase. Think carefully about the purchase cycle, and you will build more loyalty.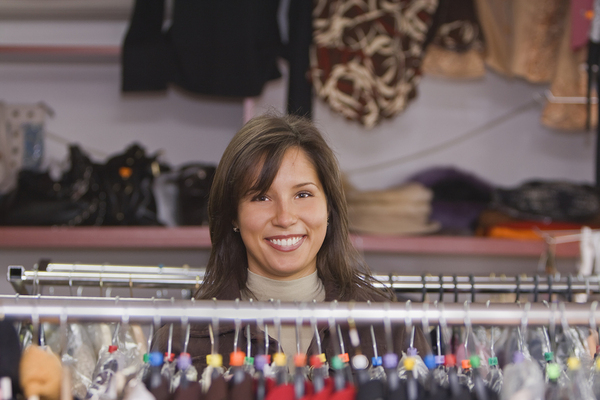 Do not wait until your customer is at the door!
Make It Rewarding
Think about what your various segments of customers want, and cater your email campaigns to them. Regular, ongoing customers, for example, will probably enjoy a coupon for an order, while infrequent customers might pick up the pace if they know about a loyalty program, or if you are running a sale similar to the ones that prompted their first engagement with your brand. Customer loyalty builds when they know they are getting something interesting and relevant in their email.
Remember Milestones
Any car dealership worth their tires emails a customer on dates that may be service milestones as a friendly reminder. You have likely gotten one. It is a good reminder that email contact, while it can be an opportunity to sell, can also be an opportunity simply to stay in contact and engage in good business. Customers like to know that you are thinking about them, and that their business is valuable enough to you that you stay in touch without money changing hands. Use product milestones to show just how valuable it is. Even just a birthday email is a nice, friendly touch.
Customer loyalty is built by providing contact that the customer wants to have and that helps make their lives a little better. If you keep that approach in mind, you will find you build customer loyalty at incredible speed. Ready to get started? Sign up for Metasend.