How to Create an Effective Email Marketing Plan
Posted on Thursday, October 5, 2017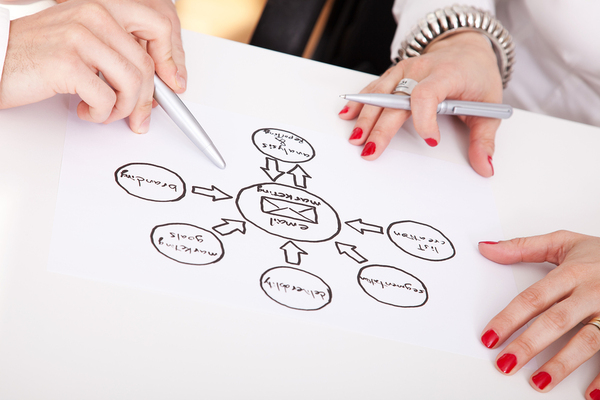 A great campaign starts with a smart design.
What goes into a successful email marketing campaign? Email can feel intimidating when you look at the thicket of methods, tips, and concerns, but do not worry. Planning a campaign is easier than it looks.
Set Goals
Start with what you want to achieve. Choose goals that are clear, specific, and realistic for your business. Goals should include metrics you can study, as well as a specific timeline. A lack of specific, measurable goals is often what dooms an email campaign to failure.
For example, "I want an increase in business from email marketing" is not a clear goal. How do you connect one to one in a world where email, push notifications, social media, and other forms of advertising all draw in customers? "I want to increase my email open rates by 20 percent", on the other hand, is a clear goal you can measure.
Who Is Your Audience?
One factor that helps with goals is to consider the audience you want. What users are you targeting, and what do you want them to do? Read a blog entry? Switch to your business from another? Join your customer base? Share your content on social media? By understanding who you want to open your emails and what you want them to do with the email once it is opened, you can build a more effective campaign.
Choose Your Segments
Segmentation is one of the best tools for email marketing campaigns. All of your users, be they visitors to your blog or customers to your web store, are part of specific segments. These can be as simple as how frequently they visit your site and as complex as buying a specific product at a specific time of year from you. You should segment your email list according to what you know about your users. From where do they visit your site? How often do they open emails? What do they do on your site when they arrive? This will tell you how to develop your campaign, and who to target.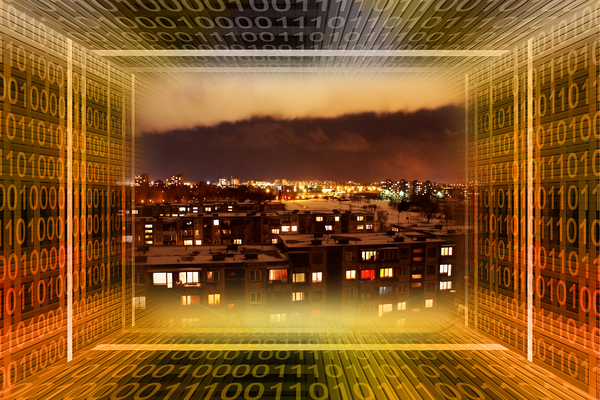 Email is the door to your business' success!
Time It Right
Once you have segmented your audience correctly, consider timing. For example, you might notice that every week, on the dot, Netflix lets you know what is new to the service, whether it is an original series or a series they have just added to their collection. If you buy something from a site, you might have noticed the "drip" marketing campaign, where you get an email right after your purchase, a follow-up a few days later, and a follow-up after that.
Your campaign can be tied to anything. Current events, holidays, and moments in your user's lives are all worth considering. Remember both your goals and your customer profile, and time your emails accordingly.
Write, Send, Measure, Repeat
Once that is all squared away, it is time to send emails. As you write and send emails, do not forget punchy, concise, fun copy. Write what your audience is interested in hearing. Once the emails are sent, measure the relevant data. Look at which messages get opened, and which languish. Measure clickthroughs from links. Gather as much data as you can, and apply it to your next round of emails.
There is much more to email marketing, of course. These are just the broad strokes, and the details will depend on your business and your needs. If you are ready to build the perfect email marketing campaign, sign up for Metasend today!